Keynote speakers
Confirmed keynote speakers of the conference are: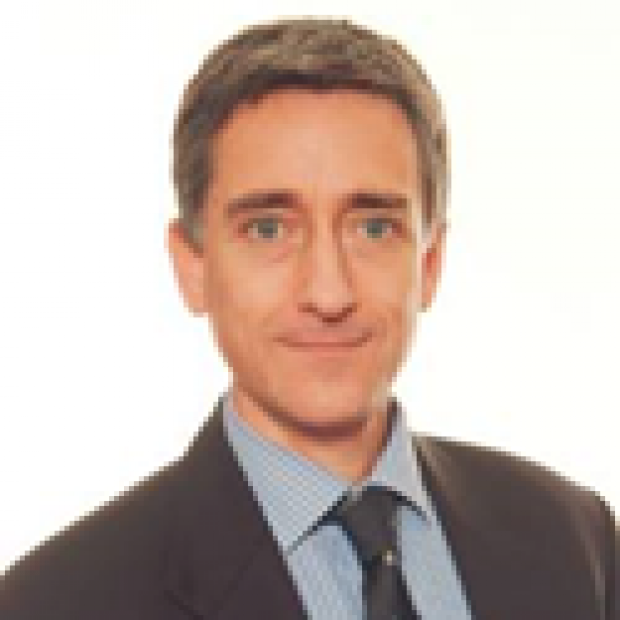 Prof. Bruce Evans, PhD (UK)
Director of Research at the Institute of Optometry
Professor Bruce Evans is Director of Research at the Institute of Optometry and Visiting Professor to City University and Visiting Professor in Optometry to London South Bank University. He is a Fellow (by examination) of the College of Optometrists and holds their higher qualifications of Diploma in Contact Lens Practice and Diploma in Orthoptics. He is a Fellow of the: American Academy of Optometry, European Academy of Optometry, and British Contact Lens Association. His has been involved in over 80 research studies and his main areas of research are binocular vision (orthoptics), children's vision, dyslexia, contact lenses, myopia, optometric referrals, and headaches including migraine. Bruce Evans has supervised over 15 doctorate students, all of whom successfully graduated. He has authored over 240 scientific and professional papers, two books on dyslexia and vision, and five editions of books on binocular vision including the last three editions of the respected textbook, Pickwell's Binocular Vision Anomalies. He has given more than 250 invited lectures and 130 presentations at scientific conferences. Bruce Evans has contributed to several editions of professional guidelines. He is a director of an optometric practice in Brentwood, Essex where he specialises in children's vision, binocular vision anomalies, dyslexia and vision, contact lenses, and myopia control.

For more information visit:

http://www.bruce-evans.co.uk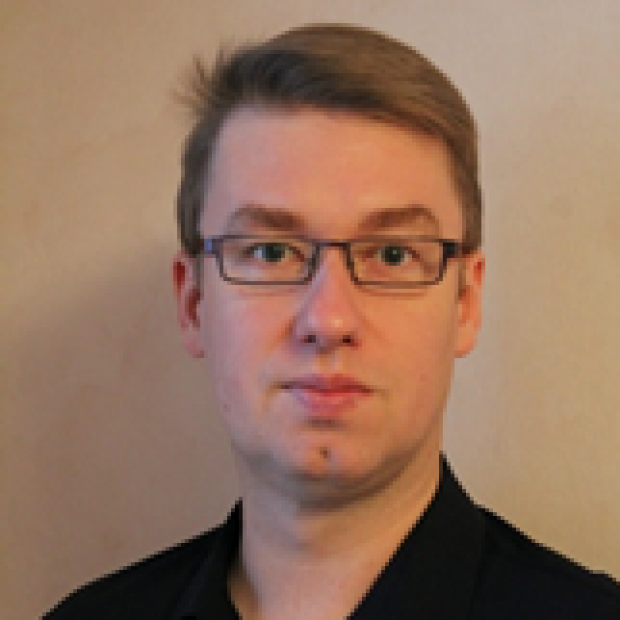 Kristjan Kask, PhD (EST)
Clinical psychologist
Kristjan Kask has a PhD in forensic psychology from University of Leicester, UK. He is an accredited clinical psychologist specialised on cognitive-behavioural therapy. His research interests are investigative interviewing of child and adult victims and witnesses, and factors influencing eyewitness issues. He has conducted several trainings to police investigators, prosecutors, judges and child protection workers about the principles of investigative interviewing of child victims and witnesses.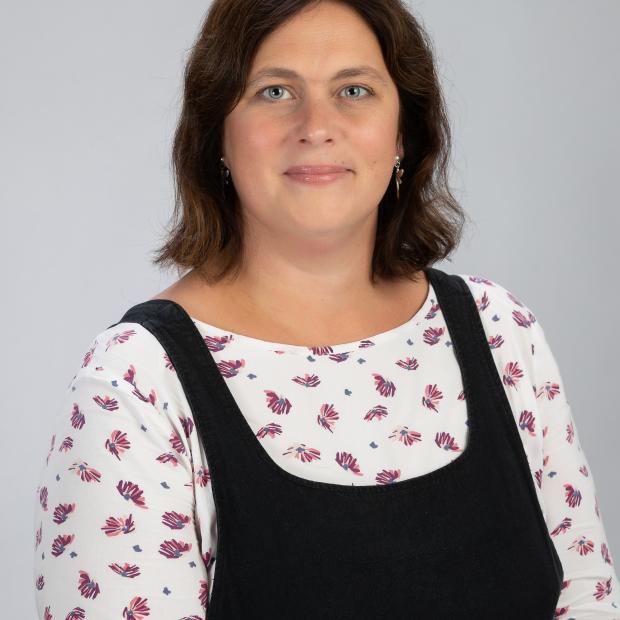 Prof. Kairi Kreegipuu, PhD (EST)
Experimental psychologist
PhD Psychology in University of Tartu, Professor of Experimental Psychology. Kairi Kreegipuu is an experimental psychologist at the University of Tartu (UT) studying perceptual processes, pre-attentional information processes (e.g., mismatch negativity) and their state-dependency. She defended her PhD on movement perception at the University of Tartu (2004, prof. Jüri Allik as supervisor). Her most important studies concern visual pre-attentional information processing, and time perception. She has taught several courses on general psychology, cognitive psychology, experimental psychology and ethics, and has been a visiting professor at University of Latvia and Dalian University of Technology (China).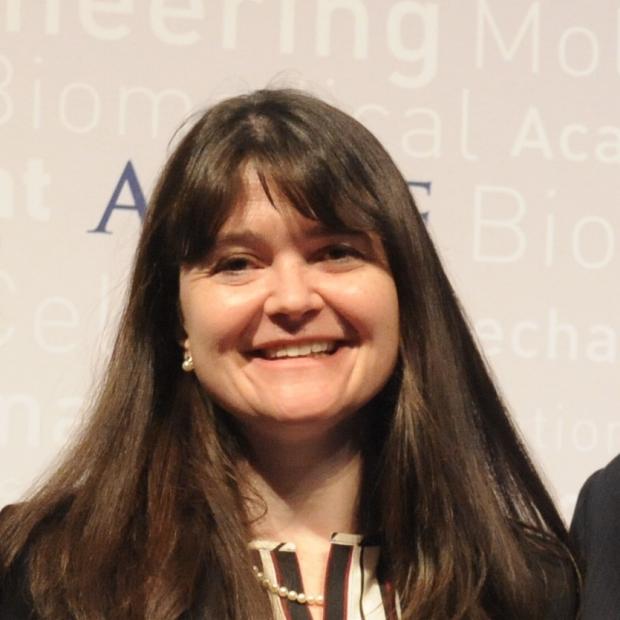 Prof. Tara Alvarez, PhD (USA)
Tara Alvarez, Ph.D. is a professor of biomedical engineering, director and founder of the Vision and Neural Engineering Laboratory and director of the Undergraduate Biomedical Engineering Program. She is the lead engineer within a team that is making a difference in treating vision function in brain injury patients, especially children with concussion. Specifically, she is establishing new clinical standards for treating patients with vision dysfunction following brain injury and is working with five major children's hospitals to assess the effectiveness of her system. This will result in broader impact to further understand what is different in patients with convergence insufficiency (CI) and how the brain changes post-vision therapy. Her system is more cost-effective and can be used within the comfort of one's home or by a broad array of health care professionals which will revolutionize the way in which people are diagnosed and treated.

The mission of her research is to understand the underlying neural mechanisms that lead to a sustained reduction in visual symptoms and to take that knowledge, integrated with technology, to develop new diagnostic and therapeutic interventions that can be used for personalized point-of-care.

Alvarez's research was the first to examine the link between vision therapy and the brain. Using functional magnetic resonance imaging (fMRI), she was able to document how the brain changed as a result of vision therapy. In 2016, she and her clinical collaborators published the first paper examining convergence in patients with concussion before and after vision therapy. They showed that the patients' eye movements improved significantly following therapy. Their proposal, entitled CICON (Convergence Insufficiency in Concussion) will study CI in children with concussion. Alvarez is the lead engineer for CICON and will be installing her novel instrumentation at Children's Hospital of Philadelphia, Boston Children's Hospital, the University of Alabama at Birmingham Children's Hospital, Southern California College of Optometry and Akron Children's Hospital in Ohio. With the knowledge acquired since 2001, she and her team are designing innovative diagnostic and therapeutic interventions with NJIT's Game Design program.