The Nordic Hydrological Conference (NHC2022)
NHC2022: Hydrology and Water-related Ecosystems

Tallinn University, Tallinn, Estonia, 15-18 August 2022
NHC2022 PROGRAMME       ​
Programme QR code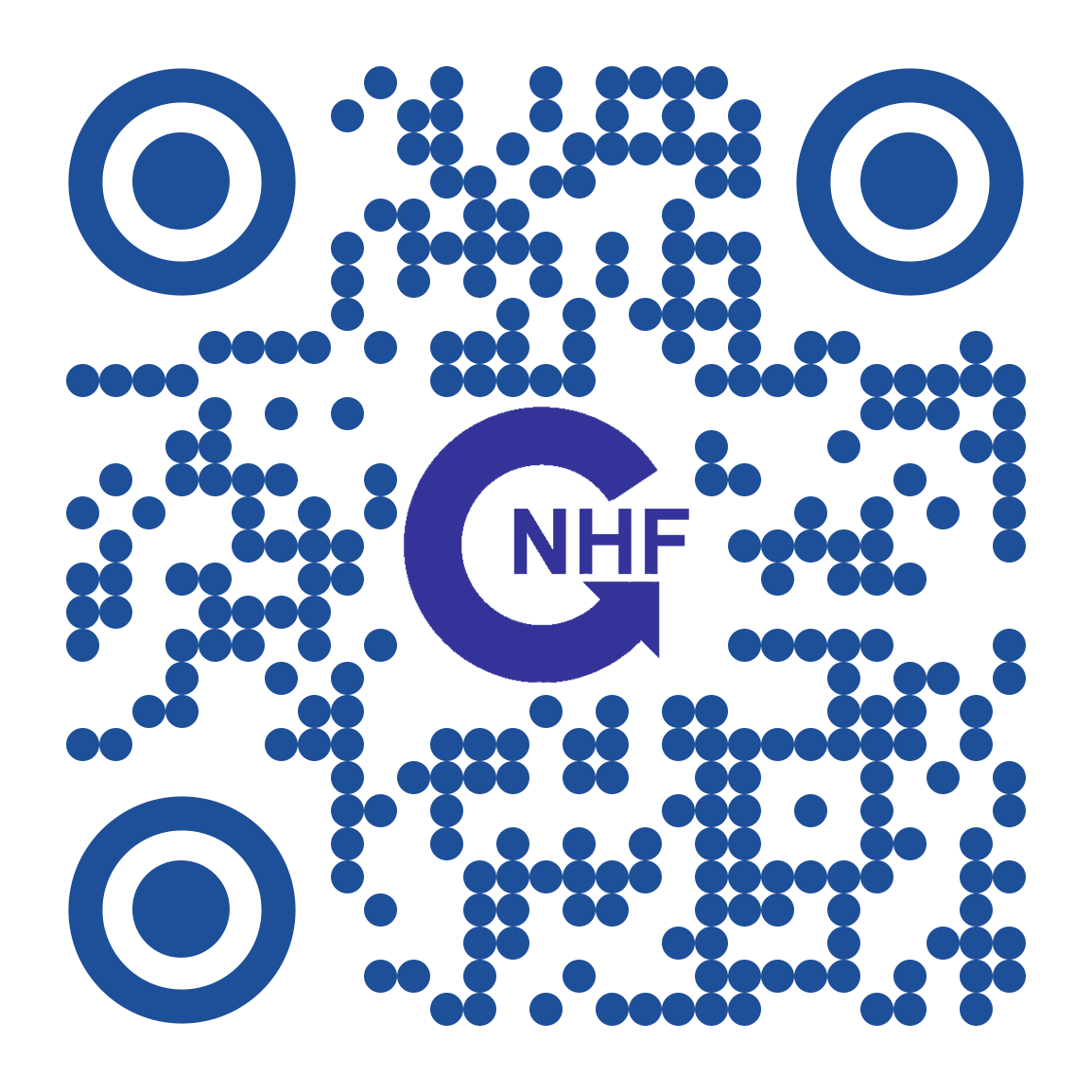 ​
After every two years, the Nordic Hydrological Conference (NHC) takes place in a different member country of the Nordic Association for Hydrology (NHF). In August 2022 we are waiting you to Tallinn, Estonia. NHC2022 main topic will be "Hydrology and Water-related Ecosystems". It will offer a great opportunity to discuss not only strictly hydrological questions but also about water as the basis of our whole existence and warrant for human well-being. Functioning water cycle and clean water are one of the most important ecosystem services we have. The NHC2022 will be an excellent venue for dissemination of scientific results and practical applications of hydrological research.
NHC2022 will also celebrate two special events - the 50th Year Anniversary of the Nordic Association for Hydrology and 100 Years of Hydrological Monitoring in Estonia.
The organizing committee of NHC2022 consider Russia's aggression unjustified and condemn the military attack on an independent state.
Due to the Russian aggression in Ukraine the organizers of NHC2022 are halting cooperation with Russian and Belarusian institutions, even we strongly acknowledge the statement from many Russian scientists and scientific journalists who have spoken out against the war started by Russia in the heart of Europe.
Participants from Ukrainian institutions are exempted from the NHC2022 conference fee.
 
MAIN THEMES
Knowledge gaps in the interactions between hydrology, ecosystems and global change
Hydrological and ecological modelling
Approaches for monitoring, assessment, protection and restoration for water and ecosystem services
Water and ecosystems for human well-being
Water policy and governance
SHORT COURSES 
August 15th
Field excursion in karst geomorphology and hydrology of Kohila karst region (Oliver Koit)
Key elements of scientific writing (Bjørn Kløve)
Isotope hydrology (Nathan D. Stansell)
Communicating your science to the public (Arko Olesk)
SPECIAL ISSUES
Hydrology Research (IWA Publishing)
Join NHF by filling in the application form at http://nhf-hydrology.org
 
KEYNOTE SPEAKERS
Tarmo Soomere (president of Estonian Academy of Sciences, Estonia)
Nathan D. Stansell (Northern Illinois University, USA)
Pertti Ala-aho (University of Oulu, Finland) 
Håkan Tropp (Stockholm International Water Institute SIWI)
IMPORTANT DATES
December 2021 - First call and abstracts submission opens
January 2022 - Registration opens
8 May 2022 - Submission of abstracts closes
30 May 2022 - Notification about acceptance of abstract
20 June 2022 - Deadline for early-bird registration
30 June 2022 - Late registration
20 July 2022 - Final program ready
15-18 August 2022 - Conference event
For updates and information join the NHC2022 Facebook event.
Additional information:
Tiit Vaasma - nhc2022@tlu.ee       
SPONSORS
Nordic Council of Ministers´Office in Estonia
Tallinn City
Estonian Environment Agency
Sven Hallin Research Foundation
Maa- ja vesitekniikan tuki ry (MVTT)